While I was
relaxing
this weekend, I
finished
devoured Sense and Sensibility for
The BBC
. I cannot wait to discuss the book with you all and especially my lovely
BBC ladies
in two weeks time, starting on March 21st!
For now I will say that I thoroughly enjoyed the book and will be watching the movie (the Ang Lee-Emma Thompson
version
) again to revisit some of my favorite parts that I was imagining in my head while reading the book!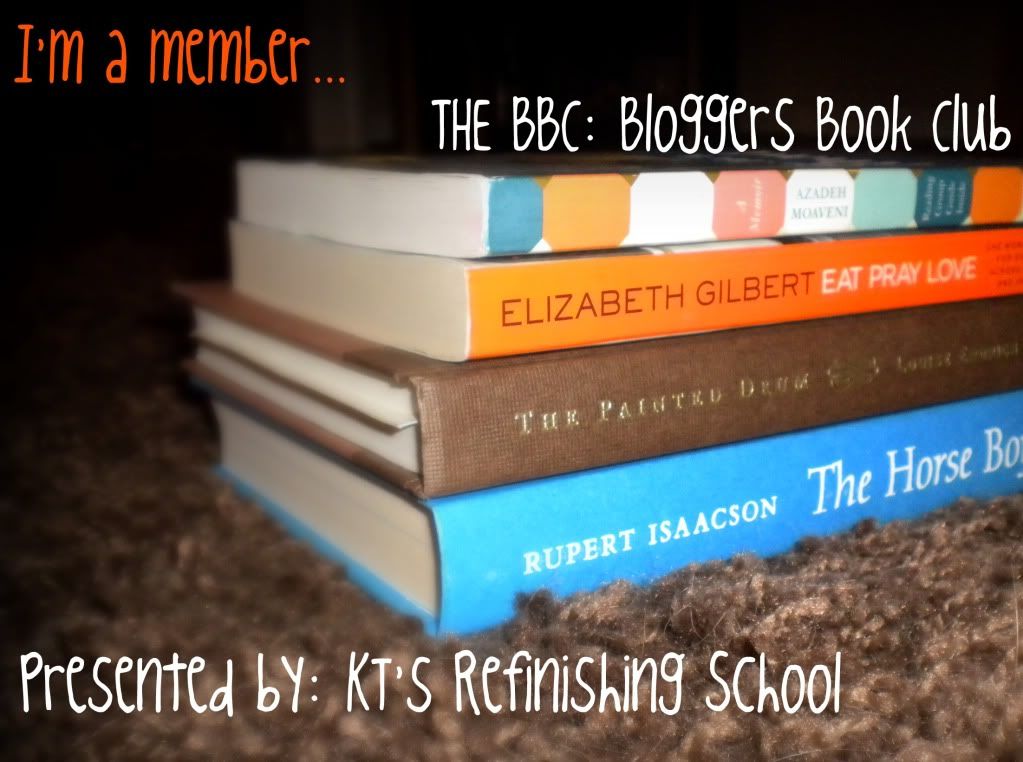 That got me thinking about the book club and how we need to get a new poll up here on the blog with April's book. I will add all of the books later this week that didn't make the cut from last month (if you need a refresher, they are: The Host, Three Cups of Tea, The Life of Pi and The Immortal Life of Henrietta Lacks) and would like to add a few more to the mix!
So, what should our next book be?! You don't have to be a BBC member to contribute to our book list, so please share with us a book we just have to read.
And for bonus points, share with us what are you reading right now!
Want to join us? We would love to have you! We read one book a month and then over a week's period discuss the book together virtually through a blog link-up, blog comments and/or an email group. If you are interested, please leave a comment below or email me at ktrefinishingschool[at]gmail[dot]com and I will add you to our list of members!