Despite the fact that we are two days away from May, it still feels very cold, wet and rainy around here. So much so that I've been contemplating rain boots (
these
yellow beauties are my favorite so far)!
There is one event on the horizon though that definitely lets me know that summer is on its way and that is the
Ferguson Farmer's Market
.
J and I found this market last year thanks to
Ashlee
and JY and absolutely love it. All of the produce is guaranteed local and fresh, many of which is picked just hours before they are available for purchase. The same vendors come back week after week and it is wonderful to watch different fruits and vegetables come into season as new items appear every week!
In addition to fresh produce, they also have local eggs, meat, pasta, bread, herbs and crafts. If what you are looking for is fresh and local, chances are you can find it at the market. Opening day for this year's market is this Satuday and J and I plan on being there right when it opens!
Here is a selection of some fresh produce we purchased last year:
Peaches we hand-picked at Eckert's Family Farm last summer
Michigan blueberries from a farmer's market in South Haven, MI as part of our family vacation
Fresh tomatoes and basil from the Ferguson Farmer's Market for a summer time picnic--look at those colors!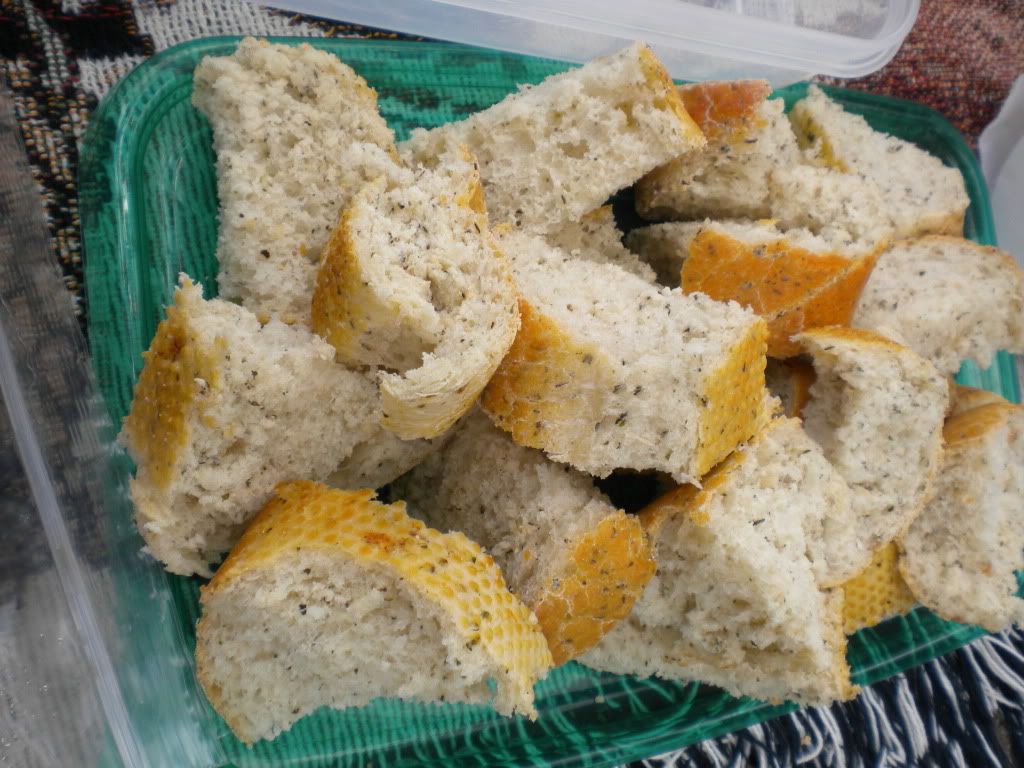 Herb bread, again from Ferguson Farmer's Market, to dip in the tomatoes which we tossed with balsamic vinegar and fresh mozzarella
Summer can't come soon enough!
Do you frequent a farmer's market in your area? If so, is yours open for business yet?