Today is J's birthday! We are now the same age again (I'm 3 months older) so now I don't feel like such a cougar (kidding)! I am happy to say that while we dated long distance for a good portion of our relationship, we've spent every one of J's birthdays together since we started dating five years ago. Details about his birthday gift are forthcoming but I don't want to ruin the surprise so I'll share later!
Happy birthday Baby! I know you've been really busy with projects, homework and more at school and that our celebration tonight will consist of a quick dinner before some more studying (and maybe an unwrapping of a present or two) so to make up for it, let's look at some pretty pictures from our wedding instead, okay?
Or more likely, you are too busy to read this post right now and I am just sharing this with all my blog friends instead. Either way it will be fun, right? Thanks for indulging me, as always!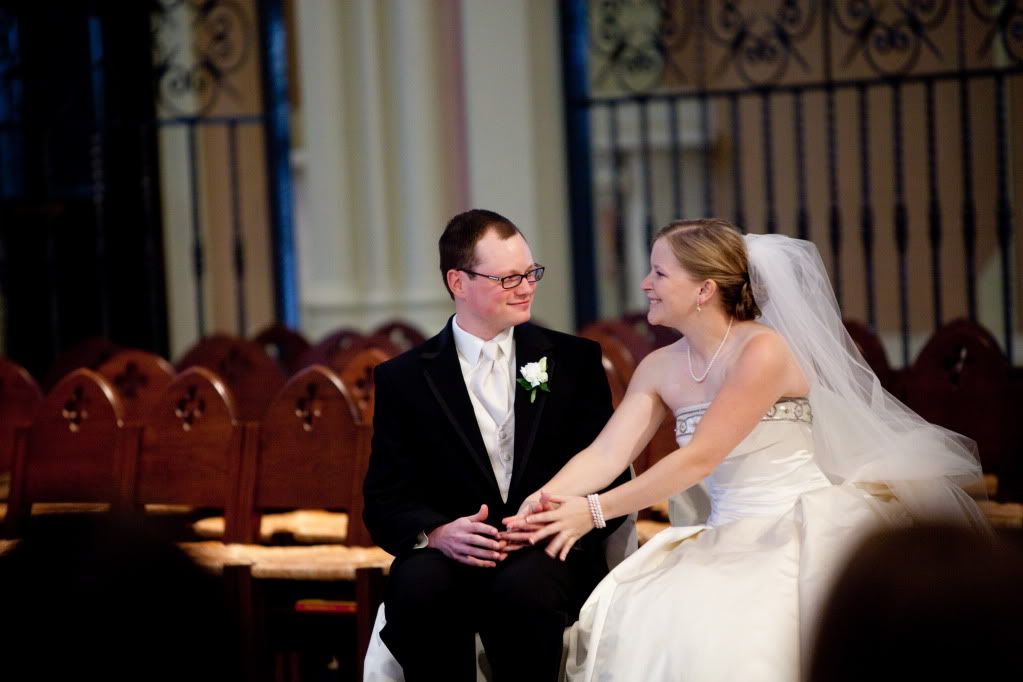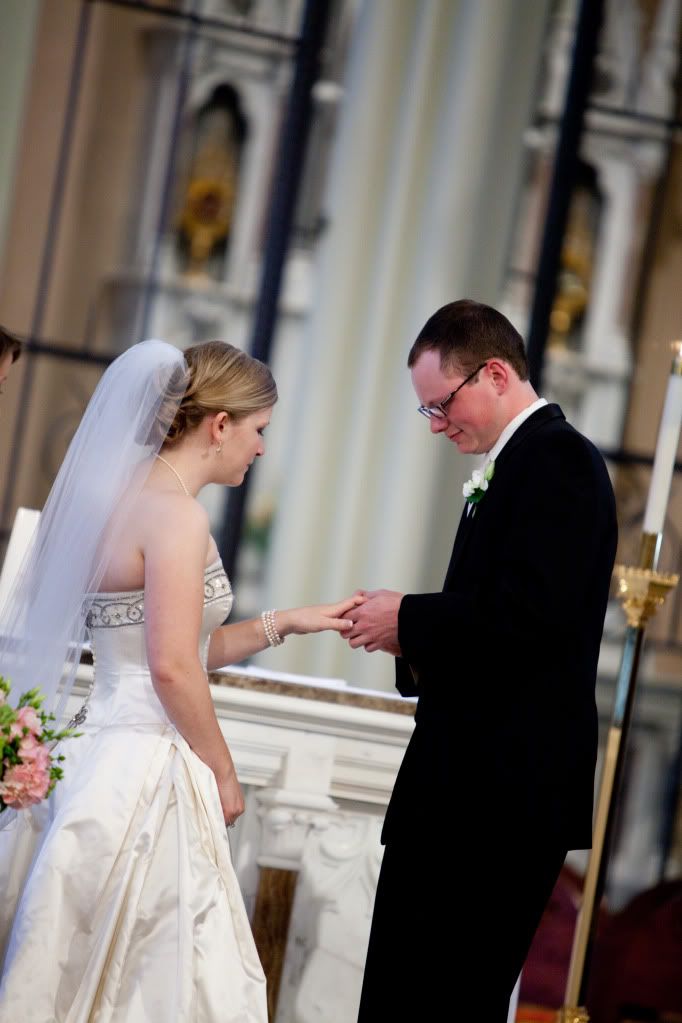 Question of the day:
Who is older, you or your significant other/spouse? And by how much?!