The week is here when we get to discuss this month's book to our hearts' content, all without leaving the comfort of our computers!
I hope you all enjoyed reading Sense and Sensibility and I am so looking forward to hearing what you all have to say on the subject! I know I was pleasantly surprised with how much I enjoyed the book and how easy it was to read, especially after my failed attempts over the years to read
Pride and Prejudice
and
Emma
. Perhaps this is due to my love of the Ang Lee film adaptation of the novel or maybe it is just because the book was better written than the others, but either way I loved it!
To kick off our first discussion (and because I love the book/movie so much) I have a few additional posts planned for this week that will hopefully help expand our discussion (and be of interest to those who have not yet read the book). Here's a preview of what's in store this week on KT's Refinishing School:
A Book Review, naturally
Movie vs. Film: how does Ang Lee's adaptation hold up when examined side by side to the work of Jane Austen?
A special Friday's Fancies post: I will design two outfits for Marianne and Elinor, imagining what they would wear if the novel was set in modern times
Further suggested reading: Loved Sense and Sensibility? Here are some more books (and movies) on the subject!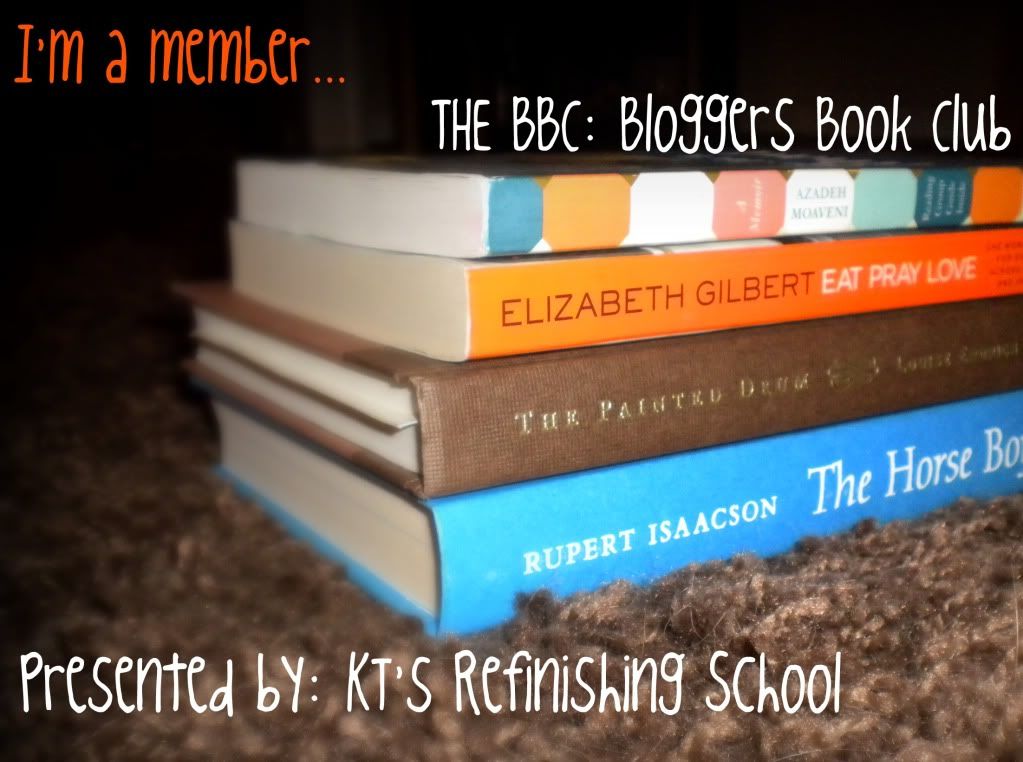 My review will be posted either later today or tomorrow, but for now I wanted to get our linky up and running. Feel free to post multiple times to the list--it will remain open until Friday, March 18th at midnight. Use this week as an opportunity to get creative and share more than just your thoughts on the book. For example, create a photo collage with images inspired by the book or tell us who you would cast if you were making an adaptation of the film today. Your only limitation is your imagination!
Happy Monday, friends!
P.S. If you have read the book in the past or seen the movie and would like to join the discussion, you are always, always welcome!
P.P.S. Don't forget to vote in the poll on the sidebar to help select next month's book!