When I came home for lunch today I had a wonderful surprise waiting for me in my mailbox. Want to know what it is?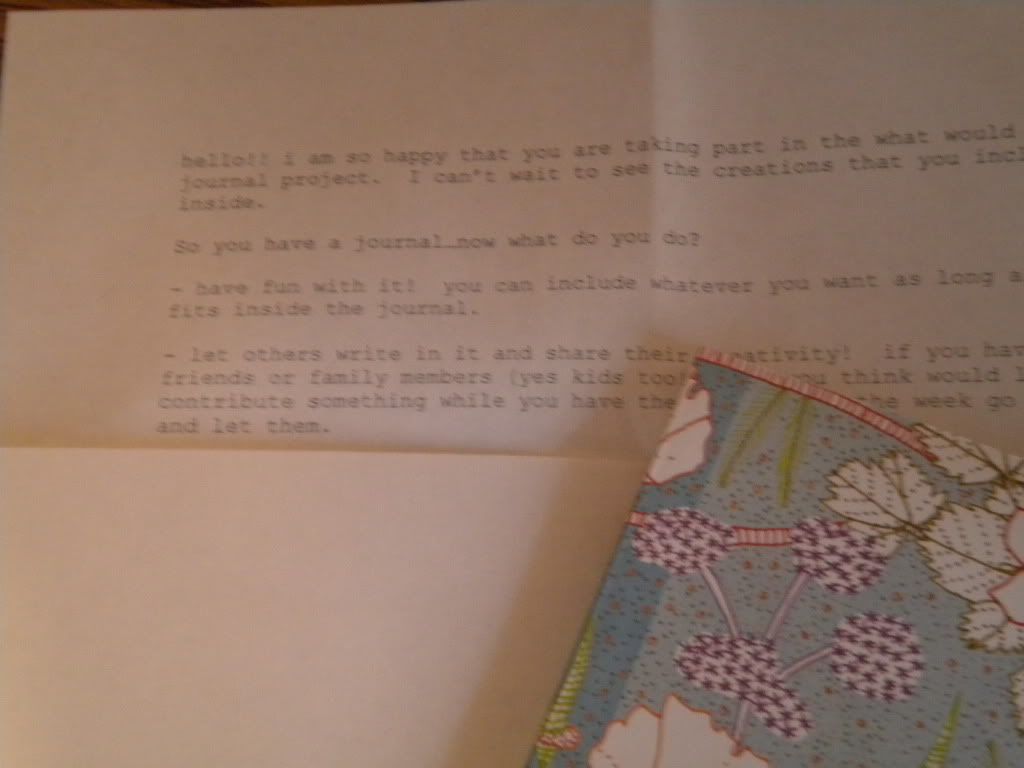 You see I was one of the lucky 8 who were
selected
(by random--I'm never this lucky!) to first receive the journals for this project. There are just a few guidelines I must follow:
I can include whatever I want so long as it fits inside the journal
I get to keep it for a few days and must return it within a week's time to let someone else have a chance to create and inspire
I can have other friends and family members contribute if they wish :)
I can use several pages but not too many so as to give others a chance to participate!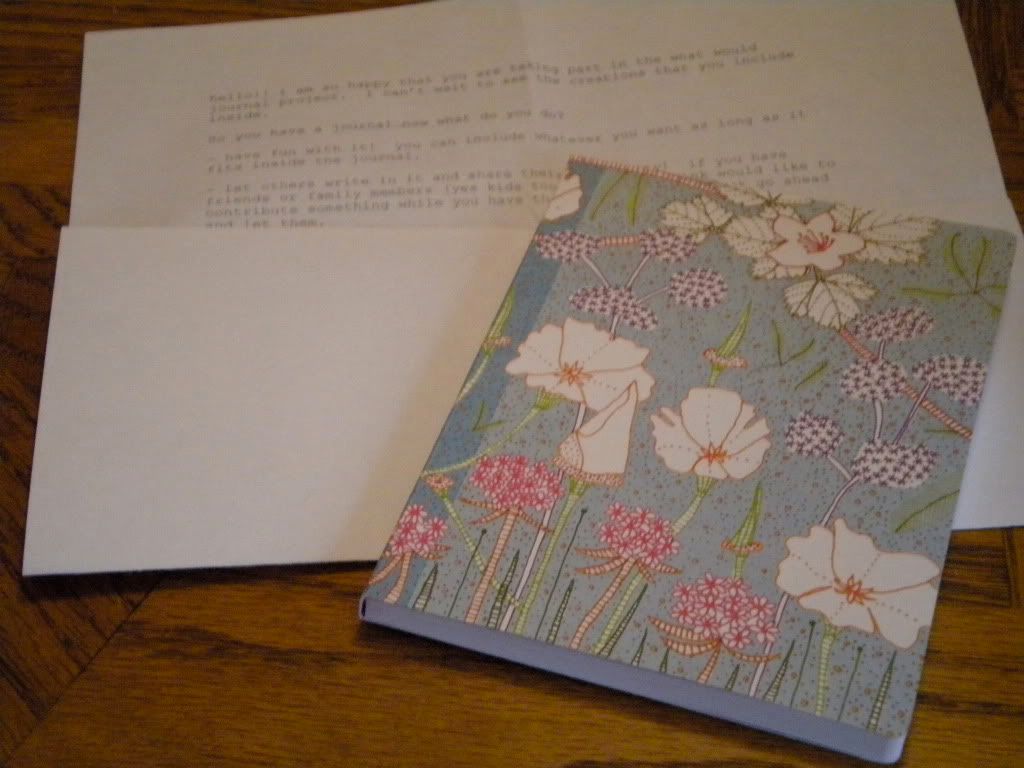 I'm not sure what I will create yet, but I have a few ideas bouncing around in my head. For now, I'll give you a preview of the direction I think my journal entry will take but only time will tell for sure:
I know how I'm going to be spending my weekend!
What would you journal about, friends?