While I'm trying to decide what to do about my image problem (I'm trying to decide between buying space with Google/Picasa or Photobucket--see
this
post for details) I thought I'd share some muffin recipes that have been floating around in my head lately and will no doubt be on our menu in the weeks to come. All are courtesy of
Cooking Light
.
Blueberry Power Muffins with Almond Streusel
: I have all the ingredients needed for this recipe save the vanilla yogurt. These will probably be the first muffins that get made over the weekend since I have so many of the ingredients on hand.
Sour Cream Coffeecake Muffins
: After reading about how to make the almond streusel in the above recipe, I knew I'd be making some with a more substantial streusel topping, like this guy.
Oat-topped Fig Muffins
: When I was pursuing the Trader Joe's aisle today, I came across a bag of dried figs and contemplated how I could use that ingredient to make some sort of breakfast/dessert. When I saw this recipe, I knew I'd found a winner.
Lemon-scented Olive Oil Muffins
: After I saw
Katrina
make an olive oil cake, I've wanted to try my hand at something similar. A muffin that can work as a dessert or a breakfast item is just the ticket. We will be bringing this to our neighbors for brunch in two weeks time!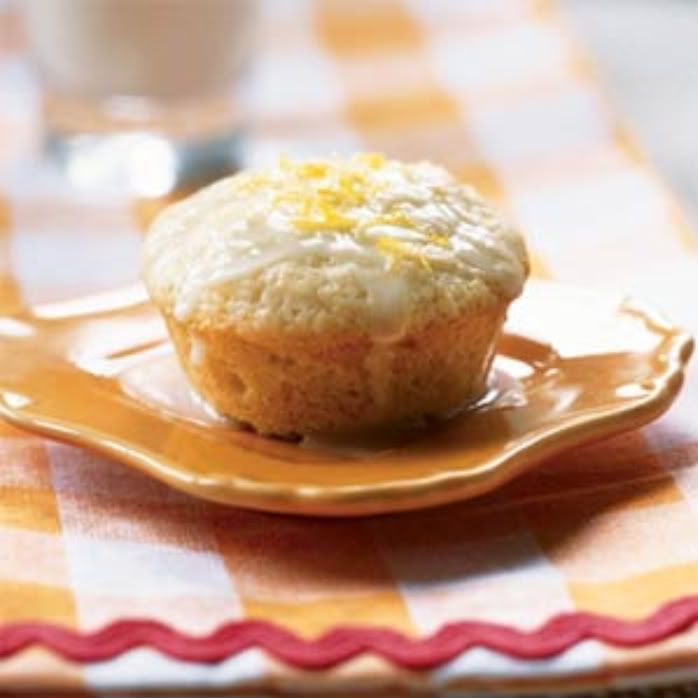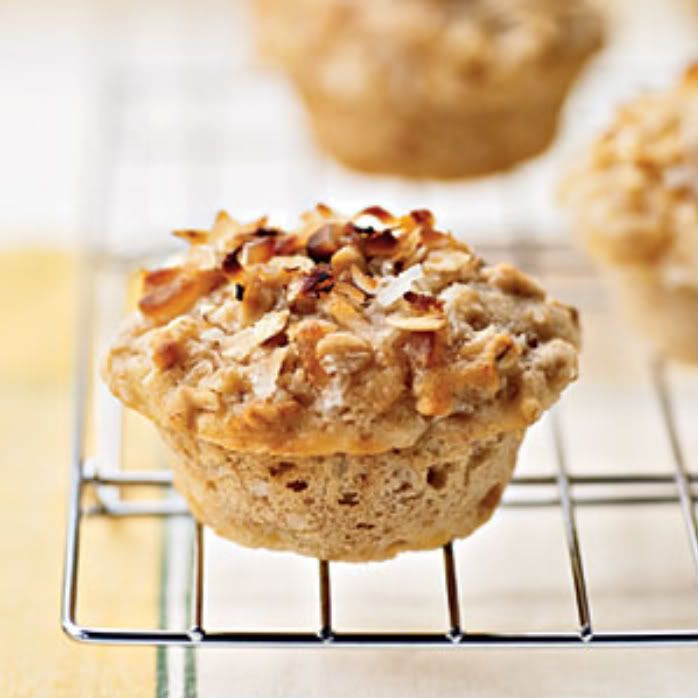 Breakfast Fig and Nut "Cookies
": Described as more of a muffin top (or muffie if you are eating them at Panera/St. Louis Bread Co), these would be great to make if I had leftover figs from the Oat-Fig Muffins.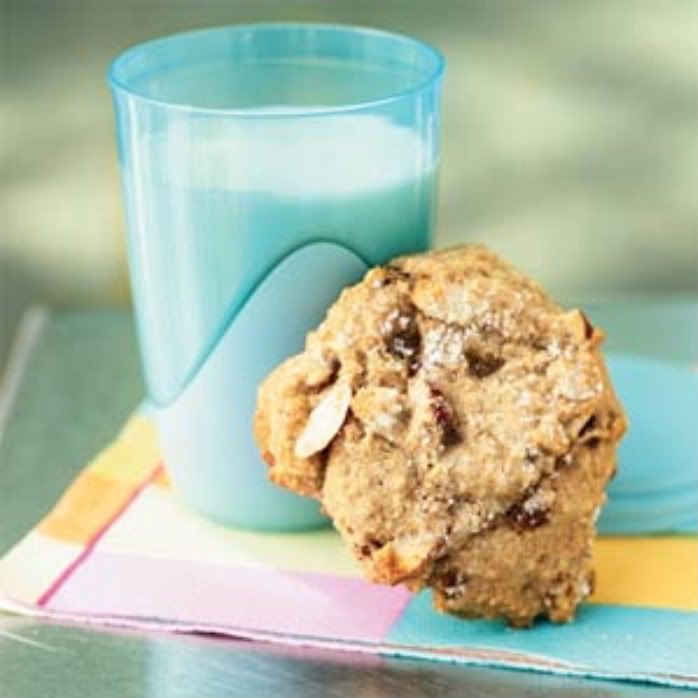 I love baking muffins because they are great grab and go breakfast items but also can be eaten in lieu of a cookie or cake for dessert.
What do you think: which one would you make first? Any that you would avoid with a ten foot pole? Let's hear it!