This morning I am linking up with
{av}
for Friday's Fancies.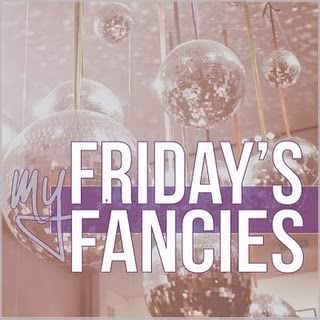 This isn't just any Friday's Fancies, but a special Oscars edition, which means I got to play virtual dress-up with formal wear!
Growing up in Pasadena, I knew a few girls who actually got to go the Oscars every year because their dads were members of the Academy! While I never got to grace the red carpet, I definitely remember watching the interviews and later the award shows every year. As a young child, it was one of the few nights a year we ate as a family in front of the TV.
So in the spirit of youth and glitz and glamour, here are my Friday's Fancies:
What do you think? What would you wear on the red carpet? Happy Friday everyone!
Oh, and I just might be addicted to Polyvore now...how have I not been using this great tool before now?!