Today marks J's last final ever. After 20 years of formal education, he is finally finished! All that stands between him and his diploma is graduation itself which is two weeks from today.
We are celebrating today by getting Mexican food (and drinks for the grads--I have to go back to work) in a little bit.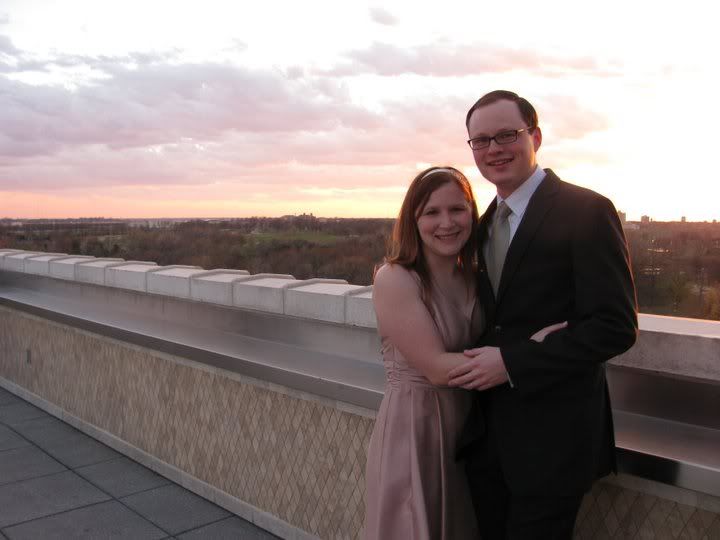 Congratulations J! You have worked very hard to get to where you are today, including the many hours you spent away from me and our family--hours when I know you would have much rather been with us--to get to where you are today. You should be very proud of yourself and your accomplishment--I know I am. I love you and can't wait for this next chapter in our lives to start!
Have a great weekend everyone!