We're back after a very relaxing and wonderful weekend away! Okay we've been back since Sunday night but little things like sleep and work have gotten in the way of blog posting! I am in the process of sorting through and uploading all the pictures from this weekend so I can share them with you all. I hope to have them up later this afternoon.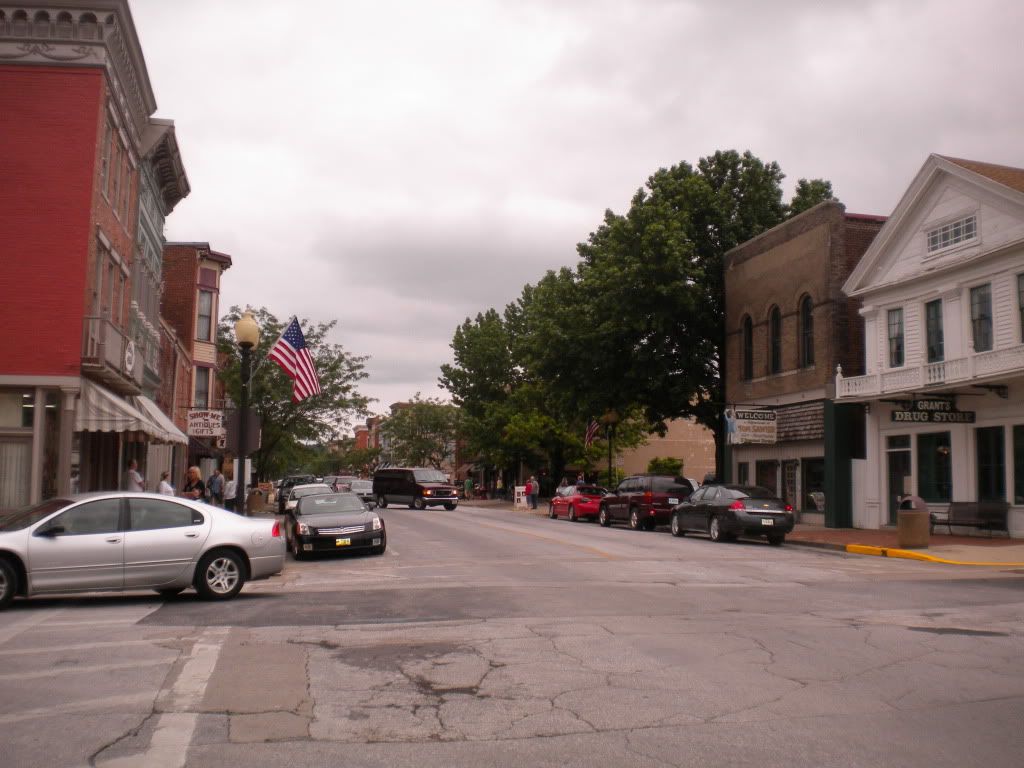 A snapshot of downtown Hannibal
In the meantime, head on over to
Miss Alana's Miscellany
where I've shared some tips we've learned over this past year. I cannot believe it has already been that long!
Do you think I could still get by calling us newlyweds as we enter year 2?